Our Video
Starway Engineering & Manufacturing Co., LTD, founded in 2010 and located in west Shanghai, is focusing on providing one-stop solution for metal parts & products. We are committed to help clients realize the concepts and designs with support of our engineering and manufacturing advantages that includes projects made of processes as: Sheet metal fabrication CNC machinning Stamping & forming Aluminum extrusion Casting Assembly
Hot Products
Assembly

Starway provides Final assembly services with the components manufacture or outsourced by Starway. With the assembly services, we not only helps clients to save labor cost, shipping cost, but also and more important, it the assembly work verifies all the components manufacture or outsourced are corr

Die & Investment Casting Fabrication

Starway is able to provide casting fabrication for steel, aluminum and stainless steel products. Die casting and investment casting options are available based on the specific project. Die Casting Die casting is the process of manufacturing metal products by melting metal under high presure i
Products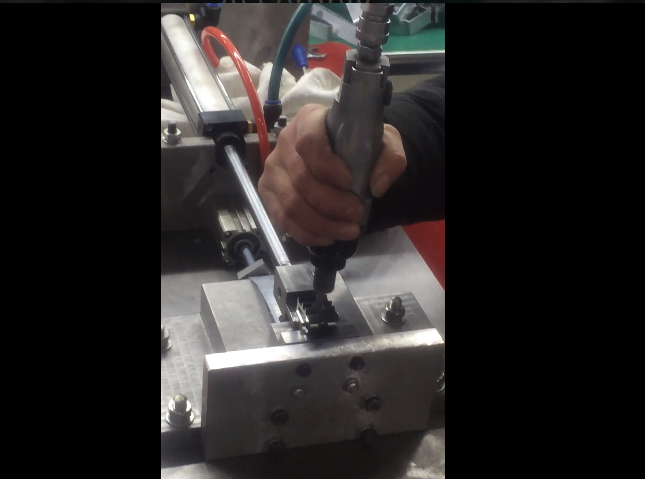 Assembly
Starway provides Final assembly services with the components manufacture or outsourced by Starway. With the assembly services, we not only helps clients to save labor cost, shipping cost, but also and more important, it the assembly work verifies all the components manufacture or outsourced are correct. Starway takes charge of designing the assembly fixture, defining the assembly flow and quality control plan.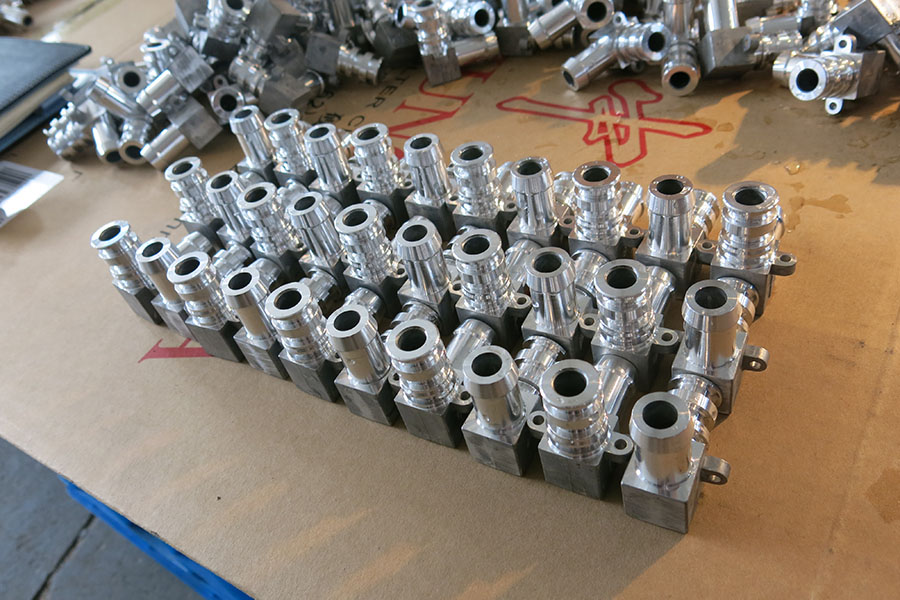 Die & Investment Casting Fabrication
Starway is able to provide casting fabrication for steel, aluminum and stainless steel products. Die casting and investment casting options are available based on the specific project. Die Casting Die casting is the process of manufacturing metal products by melting metal under high presure in to a mold cavity, metal material includes Zinc, copper, Aluminum ect. We are able to design the mold, manufacture the cast part and machine it based on the drawing.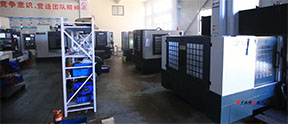 CNC Machining
CNC Machining: It is mainly used for small or medium-size lot order production that requires fine surface, precise tolerance. Metal materials like steel, stainless steel or aluminum are suitable for this process. Starway is able to provide CNC machining services based on customers' drawings or designs. CNC Machining Center: We have the CNC machining centers that are able to realize different manufacturing processes at high quality, precise tolerance. CNC Turning Machine: CNC lathe with universal tools to reach different features. CNC Milling Machine: Our milling machine work table is 1500*400mm max. Drilling Machine: We are able to provide drill Countersunk holes, Metric or imperial size threads. CNC Grinding Machine: It is used to manufacture products at high quality surface. EDM Wire Cutting Machine: It is used to cut thick plate with high quality cutting edge.