Our Video
Shanghai H-Dynamic Automatic Control System Co., Ltd. located in Yexie town, Songjiang district, a high-tech enterprises for modernized medical equipment R&D and production, mainly provide efficient, practical and stable blood collection tube equipment and related automation system for vacuum blood collection tube manufacturers. The company has independent research and development team, production team and technical service team. It is not only engaged in R&D and manufacturing for all kinds of core equipment, but also pay attention to integration of advanced technology, integrating resources, forming system integration ability. We can provide complete and effective production mode and relevant automatic control project according to customer's actual demand.
Products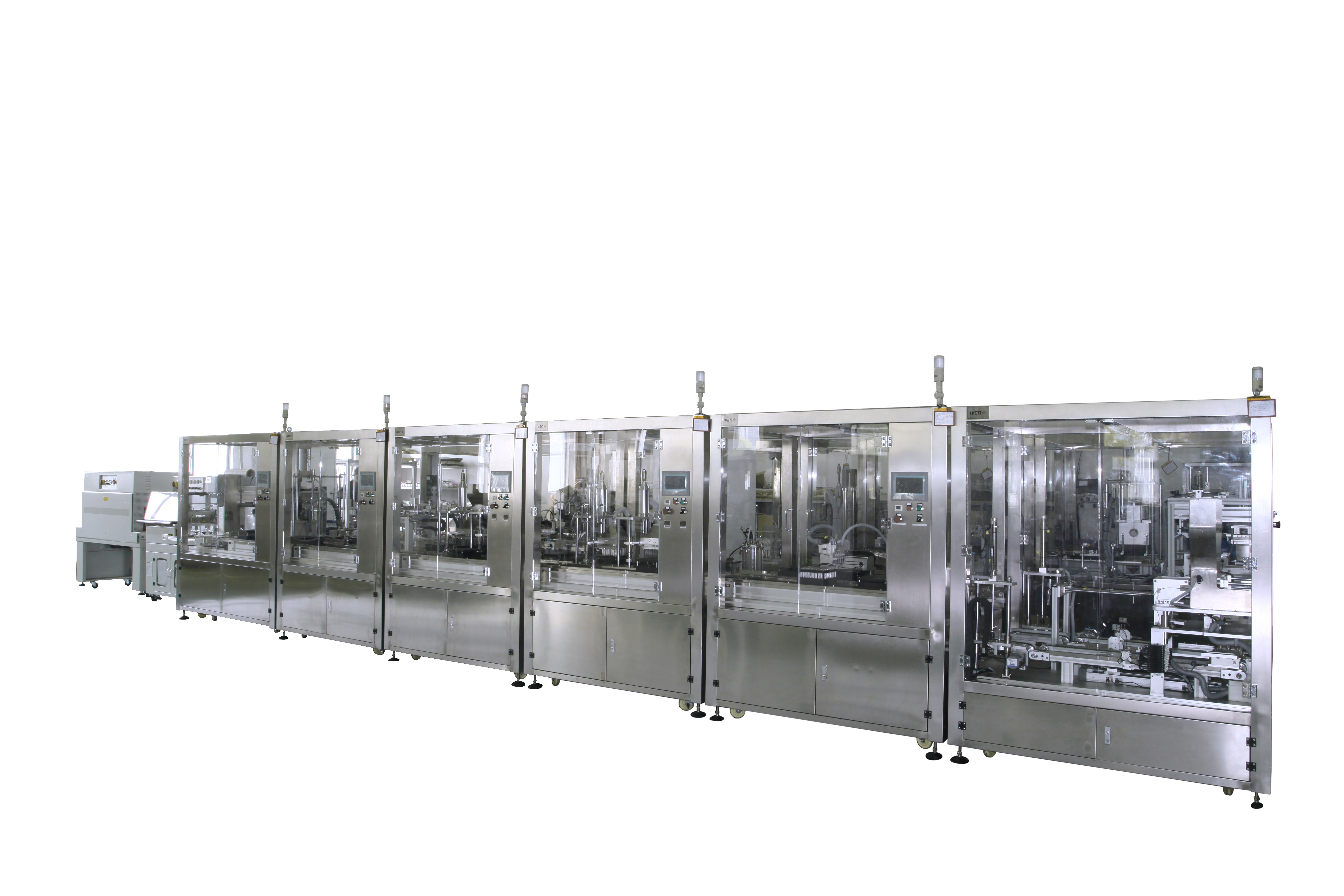 Modular Automatic Vacuum Blood Collection Tube Production Line
The whole production line is connected by several individual but attachable function modular. Improving traditional process and realizing humanized design of online gel adding . Each modular is controlled by its own PLC, only 3 skilled workers are needed for the whole line to reach 12000-15000pcs/h capacity. No human operation online, decreasing error caused by human difference between batches, which improves production efficiency and products quality.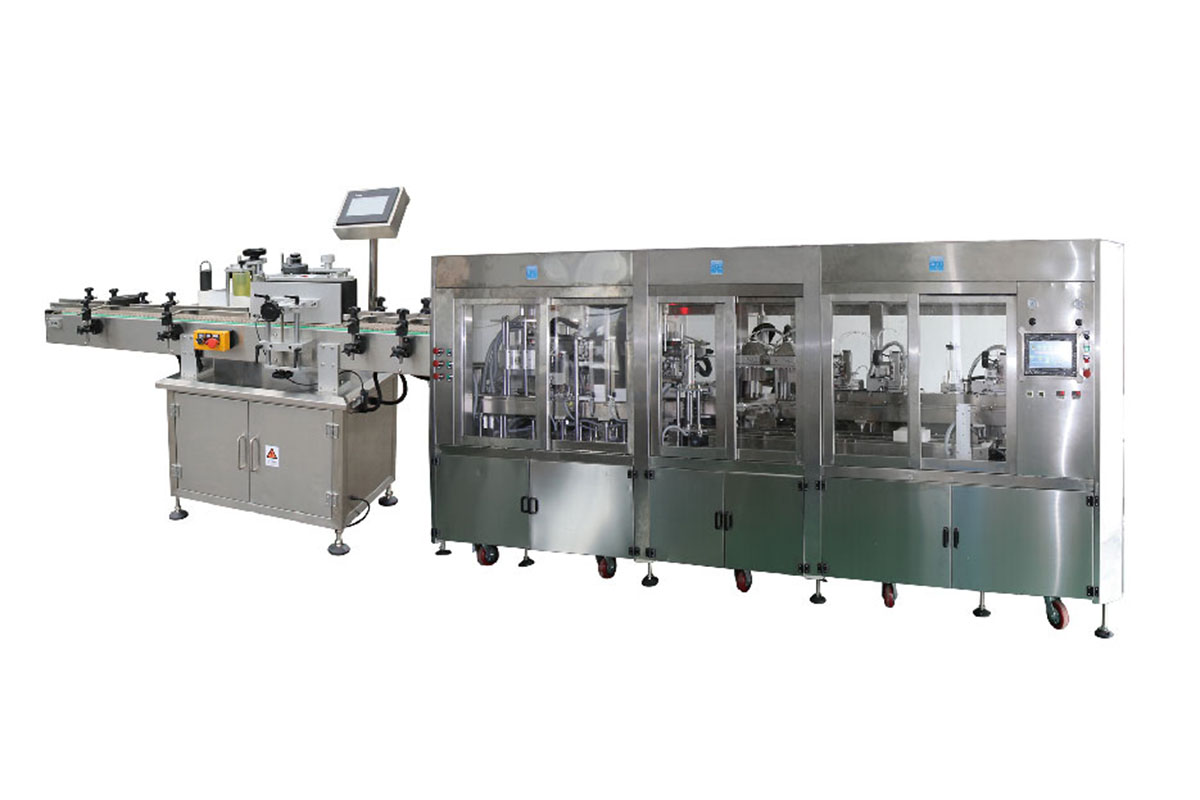 Automatic Tail-label & Manual Inspection-free Vacuum Blood Collection Tube Production Line
Tail-labeling machine connected online, non-label tube to be auto detected by world leading image technology after stoppering & capping and vacuuming (including rift of stopper or cap or glass tube, foreign matter inside tube, no additive, less additive and etc.). Conform tube move to labeling machine, non-conform tube to be rejected. Manual inspection-free technology is world leading. 1.Save labor cost: Other company's production line need large manual inspection for each tube, include label, dosing, foreign matters inside tube and etc. Our line using world leading image technology to reject non-conform tube (include rift of stopper or cap or glass tube, foreign matter inside tube, no additive, less additive and etc.), reach 100% accuracy rate. 2.Reduce secondary pollution. Decrease tube multiple exposure, better guarantee tube aseptic. Glass tube after high temp sterilizing. (PET tube produced in Class 100,000 clean room workshop), worker only contact tube one time when loading tubes into auto loading machine, ensure tube cleanness during production in Class 10,000 clean room workshop. 3.Testing qualified products for automatic labeling, ensure packaging sequence according to Barcode Numbers. Packaging sequence according to Barcode Numbers can be up to export standard and usage requirements of large hospitals. 4.Auto inspection device rejects labeled tube if no label. Slanting label, poor adhesive label and etc., ensure labeled tube and finished tube with pass rate 100%. 5.Labeling speed matches the auto assembly line speed well to ensure whole line production capacity get 18000~24000pcs/h 6.The whole line only needs 3 skilled workers. Only manual tube loading at the very beginning, online image and labeling inspection rejects non-conform tubes automatically to ensure 100% pass rate. Save at least 15 workers to get production capacity of 18000~24000pcs/h.
Integrated Automatic Vacuum Blood Collection Tube Production Line
1.It adopts brand-new online aseptic assembly and complete process semi-finished product detection techniques, better improving the stability, reliability and process accuracy of vacuum blood collection tube equipment, ensuring the equipments run long-term and efficiently. 2.Main online process includes tubing, atomized dosing, drying, cap stopper loading, vacuuming, tray loading etc. The machine uses independent touching type control panel, easy operation, safe running and only needs 2 operators for the whole production line. 3.The overall dimension of this machine is twice smaller comparing with other manufacturers, high automaticity, steady performance, low failure rate and maintenance charge.